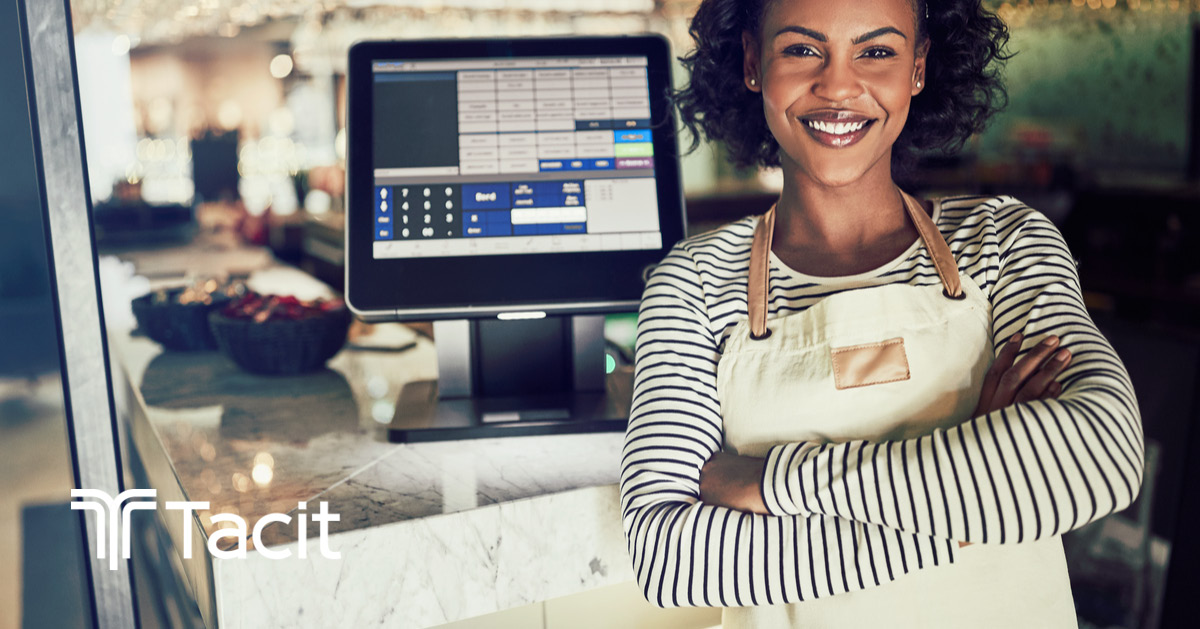 15 Aug

Omnichannel Integrated Food Ordering Platforms: How Restaurants Are Decreasing the Number of Tablets Behind the Counter

Technology has become synonymous with the modern world, and restaurants are not immune to the changes driven by digital transformation. Accurately, the use of omnichannel integrated food ordering platforms can solve many of the complex challenges presented by third-party aggregators and an increasing array of services consumers take advantage of to access their favorite foods. Restaurant operators need to understand a few things about how integrated platforms can open the door to new revenue streams, says QSR magazine.
What Are the Challenges Present With Today's State of Third-Party Aggregator Service?
The challenges within third-party aggregator services are significant. While these apps were initially designed to offer self-sufficient process management and give all restaurants the ability to provide delivery service, more restaurants have entered a degree of "Tablet Hell." Tablet Hell refers to the increased number of tablets associated with ordering in today's world. As explained by Miss Details, using tablets effectively results in a decrease among server tips. Since consumers are using third party services, they do not tip as appropriate. Restaurant operators must still make up the costs for paying servers minimum wage, regardless of what tips come in. Moreover, the tablets cost money, and if something breaks, the restaurant operator is on the hook for hundreds of dollars. More importantly, there is no real insight into the forecasted demand for restaurants, especially when they lack visibility into third-party delivery services.
Why Omnichannel Integrated Food Ordering Platforms Reduces the Number of Tablets Behind the Counter
It is impractical to avoid an omnichannel restaurant strategy in today's world. Failure to offer omnichannel service will result in the alienation of customers and diminish brand value. However, the self-sufficient nature of third-party aggregator apps and services cost too much to manage. Instead of using a tablet for each aggregator, integration between the aggregator services and the existing POS system can effectively reduce the number of tablets in use behind the counter. In other words, workers do not need to use the tablet, and through integration, customers can see suggested tip amounts and why tips are necessary. Of course, the risk remains that customers will not leave a tip. However, reducing costs associated with offering delivery service effectively lowers the burden on the restaurant itself, so they can make up for shortfalls in servers' tips and even pay employees more than minimum wage.
[vc_btn title="Download A Copy of the White Paper" color="blue" align="center" button_block="true" link="url:https%3A%2F%2Ftacitcorporation.com%2Fovercome-digital-and-generational-disruption-to-the-long-held-restaurant-operating-model%2F||target:%20_blank|"]
What Are the Benefits of Integrated Food Ordering Platforms?
The benefits of omnichannel integrated food ordering platforms help businesses develop authentic omnichannel experiences. By definition, omnichannel means being able to order any product, at any time and from any location. This is the basic premise behind the rise of third-party aggregator delivery services. However, restaurants have still taken a channel-specific approach through the use of multiple tablets in a tablet for each aggregator. Integration offers the benefits that help the restaurant achieve real omnichannel success, including:
Improved visibility into all operations, including orders deriving from third-party aggregators.

Reduce labor costs associated with managing delivery orders.

Increased workflow management.

Enhanced forecasting and accuracy and inventory planning from analytics-driven processes within connected, integrated POS systems.

Improved compliance with regulations and franchisor standards.
Realize the Benefits of an Omnichannel Supply Chain and Restaurant Strategy in Your Organization
Omnichannel restaurants will continue to grow in popularity. Consumers want convenience, not necessarily service. However, restaurants that offer both convenience and service in the form of decreased costs and improved operations can capture a larger share of the market. Find out what your organization needs to do to get started by visiting Tacit online today.