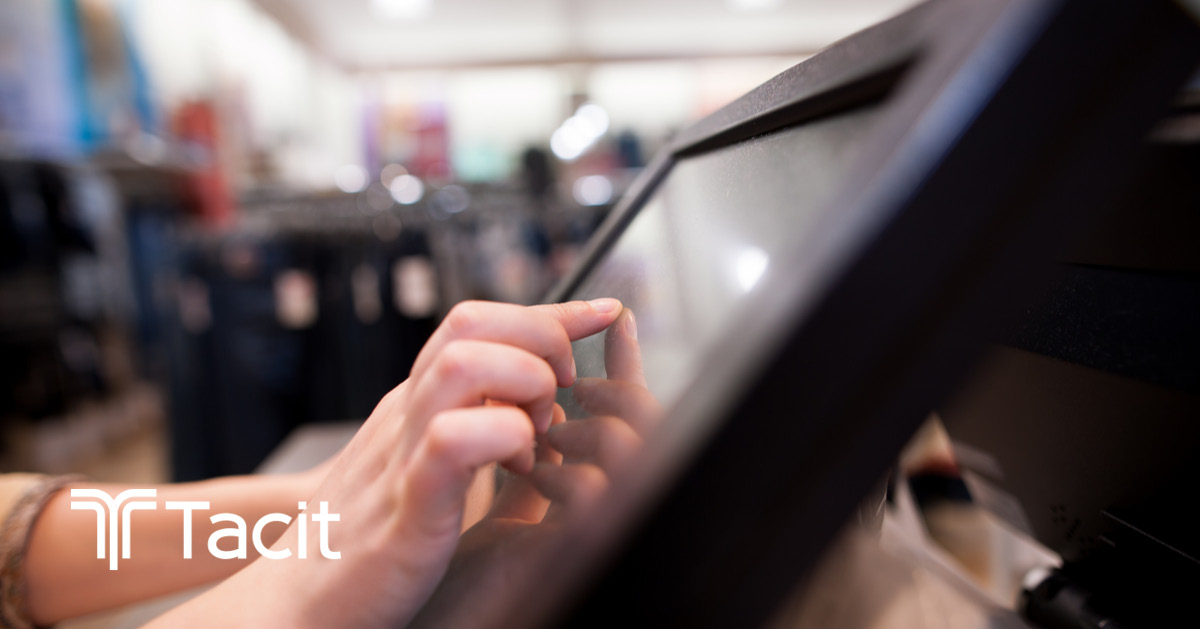 27 Aug

Restaurant POS Integrations: A Restaurant's Recipe for Success

The restaurant industry continues to undergo a strong shift away from dine-in customers and toward delivery via third-party aggregators, such as Grub Hub, Uber Eats, Favor, and DoorDash. As explained by Food Newsfeed, the success of these aggregators lies within their commitment to developing software to support front- and back-office support via self-sufficient apps. Unfortunately, the industry was ill-equipped to handle this transformation, choosing to leverage the self-sufficient apps and not necessarily the full lineup of support capabilities through integration with the point-of-sale (POS) system. Restaurant operators need to understand how restaurant POS integrations with third-party aggregators are essential to success in today's world.
What's Wrong With Today's Digital Ordering Capabilities?
The biggest problem with digital food ordering capabilities today derives from the limited integration to existing POS systems. The disconnect between delivery apps and POS systems creates a bottleneck within the kitchen and restaurant. Errors occur, such as those that materialize during the rekeying of order details into the POS system. In some cases, restaurant operators may not even enter orders derived from third-party aggregators into the POS system at all. This opens the door to a significant risk for franchise fraud through underreporting of actual sales. Thus, the aggregators started to take actions to reduce these risks in 2018, offering integration capabilities with open-standard architecture. Unfortunately, how a business completes the integration largely remains up to the individual restaurant operator.
Restaurant POS Integrations Bring Disparate Systems Together
Restaurant POS integrations hold tremendous value. According to QSR magazine, integrating the full suite of technologies is a critical step in driving profitability in the delivery-app age. This is especially true in light of the high costs third-party aggregators charge for service, which may be as high as 30%. POS integrations unify all systems within the purview of the POS system. This is critical to effective restaurant management. Integrations may include technologies and systems that track marketing, delivery, branded digital ordering, loyalty memberships, customer histories, and more. Failure to integrate will naturally increase risk and contribute to problems within the operation and profitability loss. At the same time, integration offers significant benefits.
[vc_btn title="Download A Copy of the White Paper" color="blue" align="center" button_block="true" link="url:https%3A%2F%2Ftacitcorporation.com%2Fovercome-digital-and-generational-disruption-to-the-long-held-restaurant-operating-model%2F||target:%20_blank|"]
Benefits of All Technology and POS Integrations
The benefits of restaurant POS integrations empower restaurant operators with greater visibility and insight into all operation. Consider how these benefits translate into higher profit margins for a restaurant:
Visibility.

Increased visibility affects franchisee fees, inventory, staff scheduling, and all expenses. Failure to understand current sales versus costs will lead to poor business management.

Fewer errors.

Fewer errors in the ordering process will reduce the incidence of consumer complaints and promote employee satisfaction. Moreover, integration eliminates the labor costs associated with the rekeying orders and managing the nightmare of "Tablet Hell."

Confident ordering.

Today's consumers are more likely to choose and return to their favorite aggregator marketplaces, so restaurants that do not work to take advantage of the full benefits of aggregators through integration effectively leave money on the table.

Stabilization of the workplace. Integration also offers the promise of stabilization of the workplace through improved workflow management.
Improved competition.

Going back to more fundamental business practices, integration is critical to maintaining competitive advantage and offering faster, better service to customers than your competitors.
Reap the Rewards of Better Digital Ordering With Proper, Thorough Integrations With the POS Now
Let's be honest. Offering digital ordering is not just a "nice to have" in today's world. It is a must-have, and customers will leave your business for your competitor if you do not offer efficient digital ordering and timely service. The only way to achieve these goals and justify the costs of providing such capabilities is with restaurant POS integrations. Propel your restaurant forward with integrations compatible with the major food delivery aggregators and your own branded capabilities by visiting Tacit online today or to learn more about making your own branded solution for added revenue, read our blog post here for more tips!