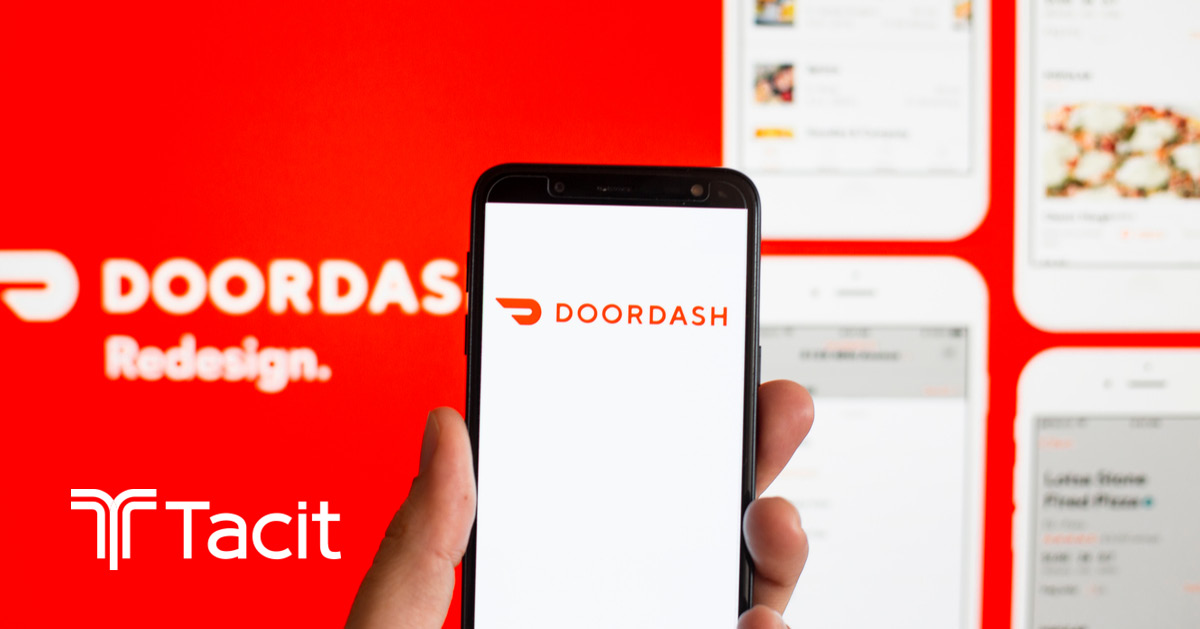 22 Aug

Third-Party Aggregator Food Orders: How to Decrease Labor Time & Errors in Keying

The debate still rages over whether delivery apps and point-of-sale (POS) systems go hand-in-hand. According to Food Newsfeed, increasing demand for food delivery has transformed small startup apps and third-party aggregator food orders into multi-billion-dollar enterprises. Major players, such as Uber Eats and Grub Hub, developed software to support both front-office and back-in functions in today's restaurants. This was in pursuit of the goal to increase the volume of third-party aggregator food orders despite existing technology. Unfortunately, the rise of third-party aggregators created unforeseen problems, and today's restaurant operators need to understand a few things about how to decrease labor time in errors in keying orders manually.
What's Wrong With Third-Party Aggregator Food Orders?
The problem with third-party aggregator software is its self-sufficient nature. The platforms were designed via a standalone app so that any restaurant could partner with the service. This created a version of "Tablet Hell." Restaurant operators found themselves continually looking for charging cords, checking to see if the tablet was functioning and rekeying orders endlessly into the POS system. More importantly, standalone POS systems were immensely popular in today's restaurants, but their functionality was limited to in-store consumers. Now, restaurants need a way to take advantage of third-party aggregator food orders with less stress and costs to stay profitable.
Integration Decreases Error Rates and Labor Costs
Integration between POS and third-party aggregator apps is essential. Integration eliminates all uncertainty concerning order volume, revenue, costs of operating, and more. Simple tasks within the app, such as transcribing an order from the app to the POS system, might seem trivial. The reality is that multiple errors occur when rekeying orders. With its influx of volume following the launch of delivery from non-delivery restaurants, operators lack the resources to handle such volume and still ensure maximum accuracy in rekeying. This is where integration holds value, and as a result, integration directly reduces the amount of physical work necessary in managing the intake of delivery orders. However, it is not just the POS integration that makes a difference. As explained by QSR magazine, restaurant operators use a variety of technology, including in-store kiosks, branded, native mobile apps, websites, digital pickup, and more. The solution lies in automating the transfer of information between these devices, including the apps of third party aggregators.
[vc_btn title="Download A Copy of the White Paper" color="blue" align="center" button_block="true" link="url:https%3A%2F%2Ftacitcorporation.com%2Fovercome-digital-and-generational-disruption-to-the-long-held-restaurant-operating-model%2F||target:%20_blank|"]
What's the Endgame?
The endgame to the problem with managing third-party aggregator partnerships is simple. It includes a complete change in how restaurants approach the use of these apps. Instead of spending time and resources to offer delivery, the entire process requires integration and automation. This allows staff to focus on cooking and getting food ready, not trying to tangle with the tablet. Additional benefits of thorough integration among all technologies will eventually render rekeying unnecessary and meaningless, and as exemplified by the following, restaurants are poised to reap significant rewards:
Elimination of rekeying entirely.
Automated reporting.
Use of analytics to improve workflows.
Increased accountability within restaurant supply chains.
Better customer service.
Higher brand loyalty.
Increased profitability.
More flexibility thanks to an error-free, confident, and strategic environment to expand to different product offerings
Gain Cost Control and Better Profitability With the Right Restaurant Technology Partner
Cost control and profitability form two points on the line separating third-party aggregator food orders and traditional food ordering. Instead of trying to leverage the limited integration capabilities of an app-only service, restaurant operators can tap untold potential through integration. Of course, that is a highly technical aspect of restaurant operations, and some restaurants choose to outsource the process. Unlock greater efficiency in your restaurant by partnering with Tacit. Contact Tacit online to get started.