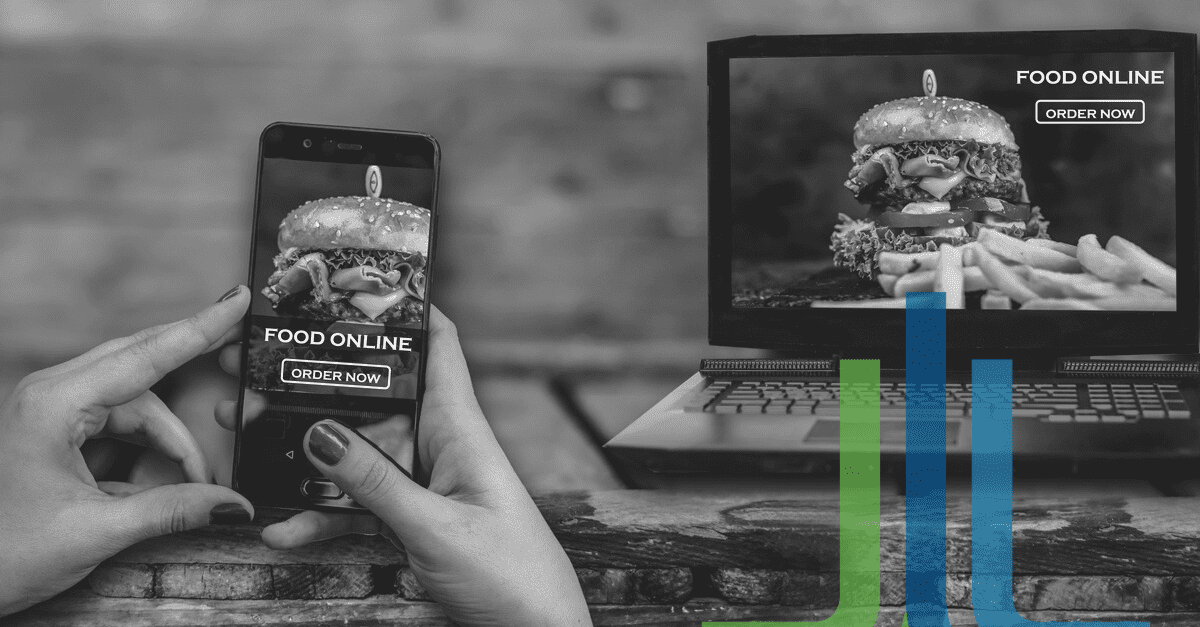 22 Dec

A Starter Review of Restaurant Online Ordering System Features to Look For

Just a few years ago, restaurant operators and management personnel were pushing POS software to break the mold and boundaries of what had always been and reach toward digital and online services and platforms. Recent surveys and data from multiple restaurant and foodservice providers across the country highlight the main features and functionalities management are looking for when it comes to purchasing an online restaurant web ordering system and restaurant app setup:
Ability to easily integrate with other systems and platform
Cloud-based digital systems and accessories
Options to include online ordering and remote purchasing
Multi-tracking system that encompasses several metrics
Loyalty tools to monitor and reward repeat customers
Adaptability to integrate table-side kiosks and remote ordering
Third-party delivery options for remote and self-checkout options
Inventory and menu popularity monitoring
Upgrade options to accommodate new tech, automation, and tools
To get the best restaurant online ordering system possible, and to develop a reliable and adaptable restaurant online ordering platform that serves current and future needs, restaurant managers must find a system that has the following core features.
1. An Open API That Works With Multiple Systems
One of the biggest drawbacks to the way many POS and ordering systems have operated until recently is that they function under a closed API setup. Essentially, this means any integration, expansion, and additions made to the system must be first approved and 'unlocked' to be utilized. This causes unnecessary delays in adapting to changes in trends and demands within the foodservice industry. Waiting for someone else to approve and allow improvements is never a good way to operate.
Supported restaurant online ordering system integrations with an open API and can include the following perks to improve restaurant sales:
POS. POS integration allows for faster and easier management of everything from menu changes and tracking to improved customer service and budget tracking.
Payment Processing. The best online ordering systems can handle remote orders and payments with credit/debit cards and online payment services like PayPal.
3rd Party Deliveries. Being able to collaborate with third-party delivery apps and providers makes it easier to tap into established delivery networks that already exist.
Loyalty Program. An integrated loyalty program can help encourage repeat customers and maximize profits by ensuring loyal customers are rewarded.
Additionally, an open API allows for multiple systems to be seamlessly integrated when and how it best fits the management's needs. It is scalable, adaptable, and flexible- everything restaurant owners and managers need right now.
2. Scalable, Enterprise-Grade Restaurant Online Ordering System
The shift towards a more digital and online-based system for ordering and restaurant management has been in the works for some time. While the pandemic kicked things into overdrive, the need for faster, and more accessible points of sales and restaurant web ordering systems were evident many years ago. Online ordering statistics and trends cannot be ignored.
As highlighted by Hospitality Tech, "there was a time not too long ago when point-of-sale meant, quite literally, a place at which customers made a purchase. Fast forward to 2021, and that place can now be found in the cloud, on mobile devices, browser-based applications, voice-activated platforms—and whatever may be right around the corner."
With so much focus now placed on fast, customized, reliable, and flexible services, the need for scalable and adaptable online ordering systems and management platforms has never been more evident or more essential.
3. Restaurant Online Ordering Platform Software Should Support Multiple Ordering Channels
Restaurateurs have long been seeking to deliver convenience and efficiency to all of their customers through better service options for both in-dining and remote online ordering systems. The pandemic and economy only served to accelerate the trend that was already well on its way. This led to a certain degree of panic as restaurants scrambled to pivot to off-prem and meet customer demand while updating systems for contactless- offerings while still maximizing profits and ROI as much as possible. The answer that addressed nearly all of these issues in regards to streamlining customer interactions was to invest in a new point of sale system and multiple ordering channel integrations and restaurant online ordering software options.
Common ordering opportunities that restaurateurs cannot afford to ignore, in addition to in-dining customers, come from the following sources:
Web Ordering. More and more customers are opting for web-based ordering through their favorite restaurant's own website, which means online presence and performance are more critical than ever.
Mobile Ordering. Good integration means the same options and services provided on a website must also be accessible across all operating systems, and all manner of mobile devices that people have with them.
Kiosk Ordering. A scalable version of a web-based ordering system can be implemented for customers ordering inside the restaurant for to-go and grab-and-go type of orders to reduce face-to-face interactions.
Tableside Ordering. Likewise, tableside kiosks and tablets can also be provided to enable in-house customers to quickly place an order, request refills, and have a better experience while also protecting them and employees alike.
Know the Basics of the Right Restaurant Online Ordering Platform by Choosing the Right Software Partner
The right restaurant online ordering platform is not some archaic system that's powered by tablets and a nightmarish interface. It's an adaptive, future-ready system that will grow and evolve with your restaurant. It should be more than capable of handling incoming orders regardless of their originating channel, whether online, in-store, through a mobile device, a kiosk or another location. That's the real value of an online ordering system that works, creating more value and improving efficiency in your restaurant. Learn how your team can put the right systems to work by connecting with Tacit today.