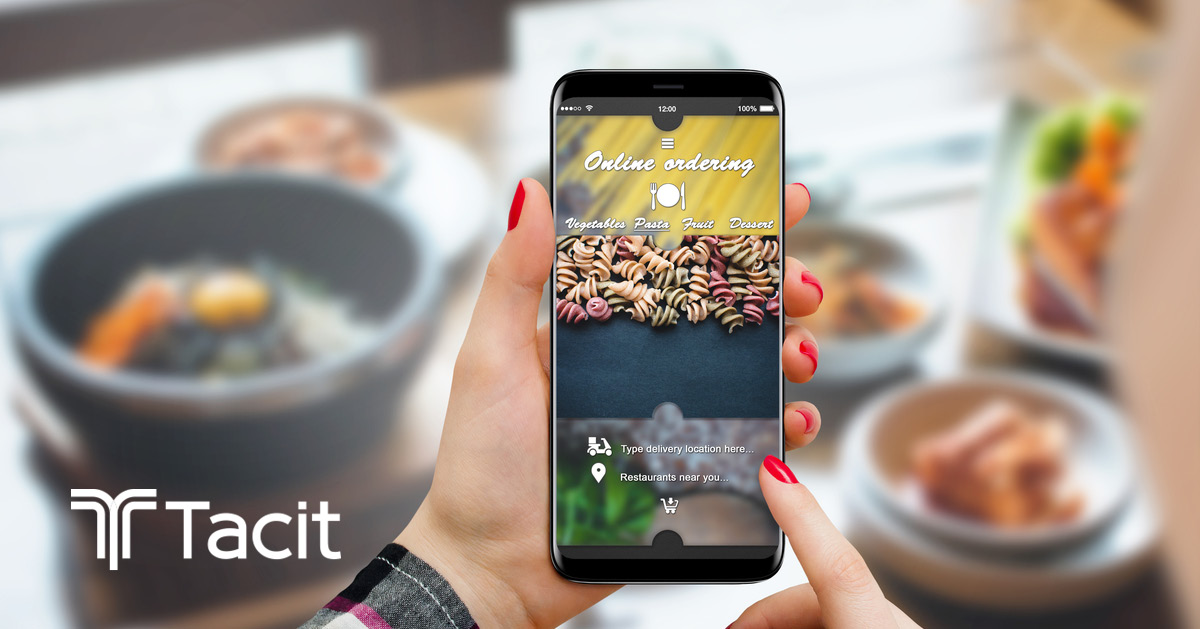 11 Nov

[WHITE PAPER] The Results Restaurants Should Expect From Digital Food Ordering

Tacit Innovations is excited to announce the release of the all-new industry white paper titled "The Results Restaurants Should Expect From Digital Food Ordering."

Download a copy of the white paper by filling out the form to the right.

Digital transformation has grown to influence every aspect of human life and business. Industries that were once believed to be immune from digital transformation are now in the throes of evolution, and restaurant, hospitality, and service industries form the most recent sectors to undergo such change. Take the example of digital ordering. Digital food ordering has become commonplace from McDonald's to mom-and-pop restaurants, reports Modern Restaurant Management. Unfortunately, steep hurdles remain, including uncertainty with how to approach digital food ordering and reap its real benefits. Instead of focusing on the challenges to digital food ordering, restaurateurs need to delve deeper into tangible results across the various channels, including branded ordering, third-party delivery ordering, and other mobile capabilities such as the use of branded apps or kiosks. These channels represent a need to review the full picture.

This white paper will explore critical topics to help managers and executives in the restaurant, hospitality, and service sectors understand the results of digital ordering, including:
The primary reason restaurateurs have yet to invest digital ordering capabilities, e.g., the idea of 'tablet hell' and uncertainty of which ordering channel is best.
Why digital ordering is the new standard for measuring customer experience, which is synonymous with convenience.
The actual results of online ordering, ranging from improved control through avoiding 'tablet hell' altogether.