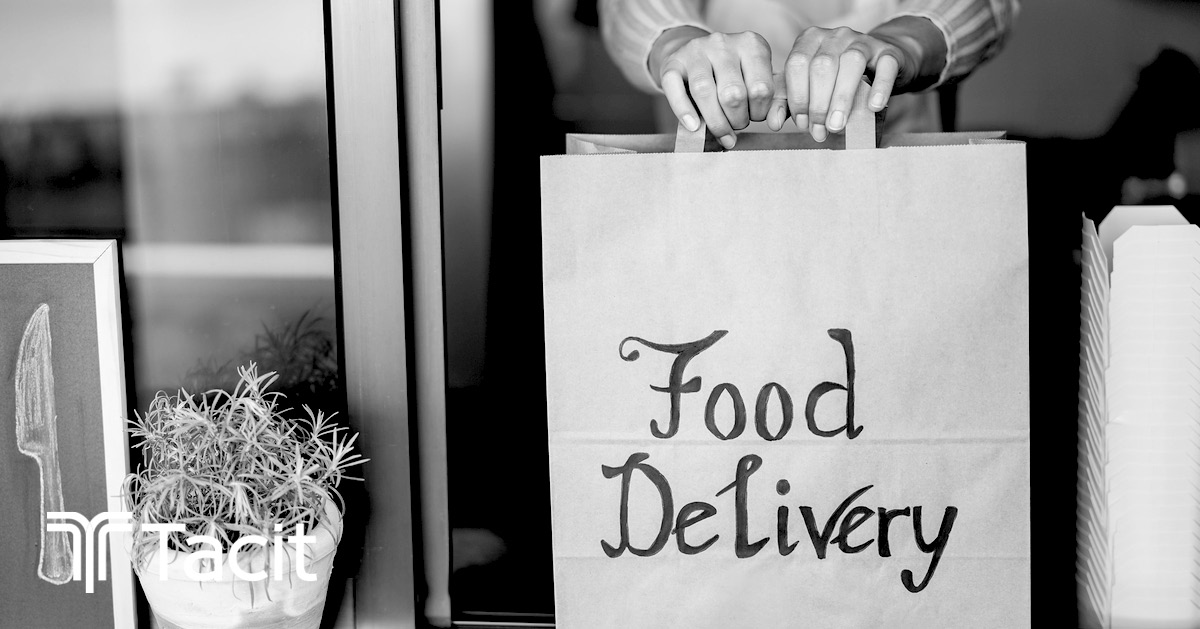 05 Aug

What Are Digital Kitchens & How Can They Work for Foodservice

The food service industry is undergoing a massive digital transformation. Comparable to every sector on the planet, this transformation offers opportunities to grow businesses, reduce risk, and provide better service to customers. In the food service industry, digital kitchens and technology-driven decision-making are reinventing how managers handle surges in demand, changing guest preferences, such as contactless online ordering, and the ability to apply data. To make the most of digital food kitchens, foodservice executives need to know what they are and a few of the critical benefits of implementing digital kitchens.
Digital Kitchens Versus Ghost Kitchens
Ghost kitchens and digital food kitchens are such new concepts that many restaurateurs mistake them for one another. According to Shamontiel L. Vaughn in a Medium post, ghost kitchens do not have traditional staff or apply to a single restaurant. "Chicago is one of many places that's seeing ghost kitchens pop up. Place an order for an Impossible veggie burger with Vedgee. Google Maps shows this address as a restaurant called Star Grill. Yelp confirms Star Grill is closed. Drive by the restaurant, and you can see a restaurant sign for Nikos Grill. Inside, there are only two people: the cook preparing food and the cashier taking orders. With a few seats in the front area and no tables, consumers can check out 11 different menus from Dine Hive (the name of the ghost kitchen)."
Digital kitchens, on the other hand, may exist in traditional restaurants, in university dining halls, and entertainment venues. Digital kitchens are simply those that leverage technology, such as mobile order-ahead apps and websites, third-party delivery, or kiosks to work smarter, not harder. As Digital kitchens that utilize technology for their operations gain efficiencies, it allows them to focus stronger on the customer.
Digital Restaurant Kitchens Rely on Cloud Capabilities and Proactive Planning
The key characteristics of a digital kitchen include traditional equipment and integrated technologies to standardize operations. The food service industry has always focused on speed and profitability, and digital foodservice affords that opportunity. They use technology to reduce order errors, and connected cloud systems and digital kitchens can connect, populate order details, and accept orders from outdoor kiosks, mobile devices, and servers. The idea is simple; more connectivity in the realm of online ordering translates into more seamless, effortless workflows to serve more guests, more food, and better experiences.
Additional Benefits of Digital Foodservice Kitchens
Digital kitchens possess added benefits that help restaurateurs, entertainment managers, and sports arena operators attract and retain guests. Of course, such kitchens are meant to be scalable, but traditional scalability in the restaurant came at a price of lost visibility. That's over with digital foodservice kitchens on the rise. How? Consider these additional benefits of using digital foodservice processes:
Digital processes contribute to more data. Increased data generation provides insight into operations to improve efficiencies.
Centralized data stores and analytics streamline reporting, which can help reduce under-reporting among franchisees.
Digital kitchens can also recognize the trends in the market—refining menus to attract more guests. As explained by a Tacit client, "digital capabilities are associated with a 20% increase in our profitability. It includes the increase in average check size and more efficiency among staff too."
Put the Power of Digital Kitchens to Work in Your Establishment Now
Digital foodservice kitchens sound futuristic, and they are. They are the epiphany of innovation in the foodservice industry, and digital kitchens combine technology, people, software, and guided workflows to hasten and smooth restaurant management. Of course, digital foodservice kitchens need full integration between existing and new systems to succeed. Find out how to attain the required level of integration by visiting Tacit online today.