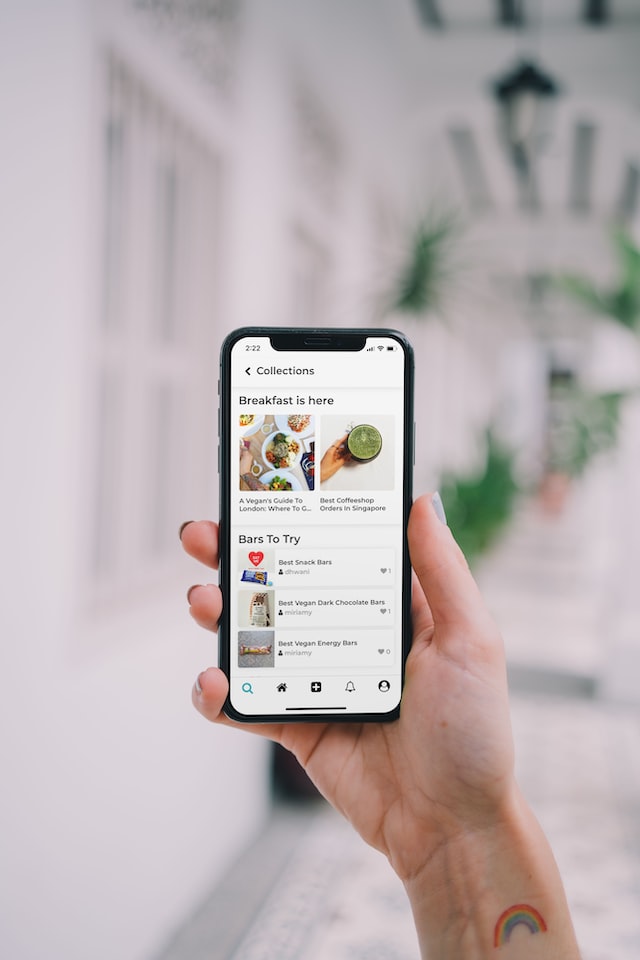 28 Feb

Why Smart Delivery Solutions Are Key to the Modern Hotel

Smart hotel services use internet-connected devices and applications to send or receive information. Automation and the concept of more personalized experiences have helped drive the integration of hotel services like food-ordering apps. Smart hotels are on the rise, with hotel giants like the Hilton adopting technology that makes operations and guest experience better. One of the key parts of smart hotels is smart delivery solutions.

This service allows guests to use technology to request food or any other item to be delivered to them straight to their room. Due to the COVID-19 pandemic, users have become aware of the convenience of ordering food through apps. Hotel guests have become accustomed to automation with patrons of all ages increasingly comfortable in taking advantage of it.
How smart delivery in hotels works
Smart delivery can take on multiple forms depending on the hotel and its capabilities. However, one of the ways to enable smart deliveries is through the use of mobile apps. A lot of hotels have branded mobile apps that guests can use to perform a variety of functions, including the ability to order food. . Hotels and properties that don't have an existing mobile app can utilize branded web applications that can provide similar functionality with the added benefit of not requiring guests to download an app. Using an app to order food has multiple advantages including reducing the potential for errors.
Smart delivery can help address guests' concerns in a world still recovering from the effects of the recent pandemic. Guests can place and modify their orders on the app and have their food delivered without ever needing to contact staff directly. In some hotels, there are hotel robots that can handle the delivery functions of the hotel. These robots are able to deliver everything from food to extra towels and other amenities.
Why smart delivery is key
Smart delivery is becoming more important and key to the success of hotels for a number of reasons.
It can streamline the process of ordering food for guests regardless of whether they're in their rooms or poolside.
Smart delivery can be more efficient and more reliable than traditional delivery methods.
It can help alleviate guests' concerns about the number of staff that they're required to interact with..
It enhances the guest experience by providing them with the flexibility to order and they also appreciate knowing they're staying in an innovative hotel that's keeping up with technological advancements.
It can allow hotels to optimize staffing levels, while also enabling employees to focus their efforts on activities that require their expertise.
Hotels can implement smart delivery into their properties by leveraging emerging technologies. Additionally, these services can be augmented by developing a hotel-branded application, or by enhancing your existing app (web, mobile, or both), that supports food ordering.
For hotels to adapt to the changing needs of their guests and to leverage automation to improve operations, they'll benefit from partnering with a company that understands how to create digital ordering platforms that can be integrated into the properties existing technologies.
Contact Tacit to learn more about how your hotel can take advantage of our years of experience in developing technology solutions for the hospitality industry that are proven to increase revenues, lower costs, and improve business efficiency.