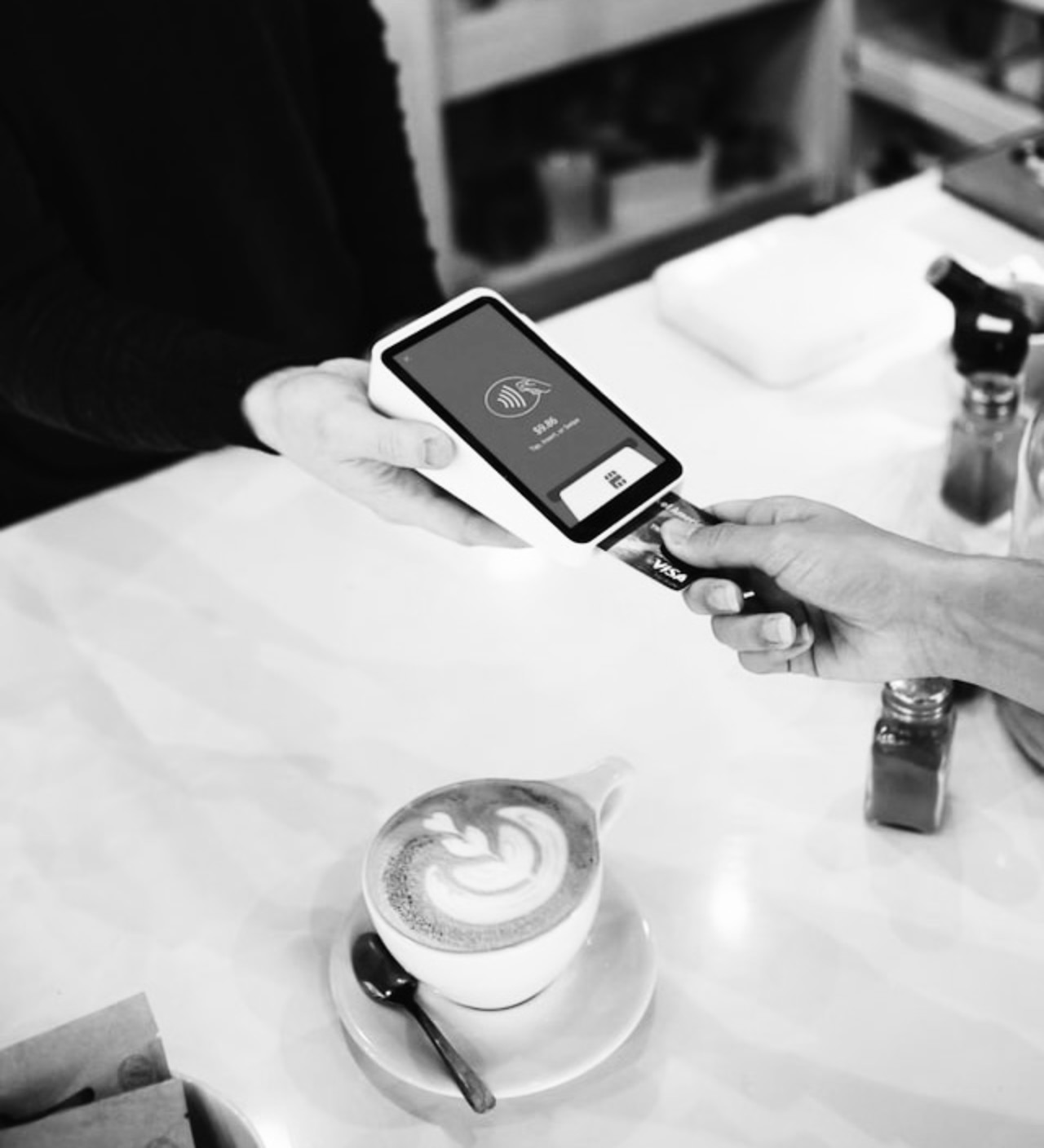 20 Sep

Why Food Service and Digital Ordering are the Secret Sauce for Casinos

The food industry is among those most impacted by the effect of post-pandemic consumer behavior. One of the significant changes to this industry came through digital ordering when online sales experienced a significant surge during lockdowns as consumers were forced to use alternate channels.

As the world emerges from the pandemic and businesses re-open, demand for online ordering has remained the same. Consumers still enjoy the convenience of easily choosing their meals online and having them delivered.

The casino industry is one line of business that stands to gain from customers' ability to get meals through digital orders. Casinos typically have restaurants in the same building to help meet their patrons' food needs. They're run by the casino and players will typically take breaks from their games to eat.

Patrons need fuel while gaming; however, they're often reluctant to leave the tables. What if there was a way casinos could ensure players get their meals without being away from games for too long? What if there was a way for casinos to provide patrons with the flexibility to both order and modify their orders in advance?
Customer satisfaction and casinos
Keeping customers satisfied at all times takes planning and an excellent strategy. For casinos, going the extra mile in customer service is essential. To ensure continued patronage and loyalty, they must give customers the best experience when they walk through their doors. 

Co-author of Casinos Operations Management, Jim Kilby stated that, "Guest service in a casino is more like guest sales. The nicer we treat you, the more you buy." More casinos are investing in digital technology services that contribute to ensuring patrons are happy and continue to spend money. One such service is food ordering applications. These apps are designed to make ordering food and having it delivered to patrons quick and easy.
Adapting food service to the future of hospitality
In addition to developing food-ordering applications, there are a few other ways a casino can leverage emerging technologies to its advantage. Some companies make the mistake of thinking only younger people prefer to use digital services. Research, though, shows that older generations, like baby boomers, are also avid technology users. Since many casinos' target audience cuts across a diverse demographic, there's an urgent need to adopt technology in their hospitality services.
Casinos must adapt their existing technology to suit customers' needs and deliver experiences that match their expectations. Some examples of this are:
Creating digital ordering applications that work with their in-house restaurants, with menus that are easily accessible via QR codes. Patrons may place their orders while still at the tables, only leaving the game when their meal is ready. They'll reduce wait times and ensure patrons are still in game mode when they return to their tables.
Integrating the digital ordering application into the casino's existing mobile application to provide additional value for patrons, while increasing adoption and usage.
Implementing self-service kiosks for patrons to use.
As technology evolves, businesses must continue to invest in solutions that augment their business offerings and enhance the overall customer experience. Casinos and businesses offering food services and looking to step into the future require expert guidance in integrating digital ordering solutions.

Tacit is a leading technology solutions provider for the hospitality industry. We have the expertise in developing and implementing digital ordering solutions that help businesses scale up and innovate. Contact us today to get started.