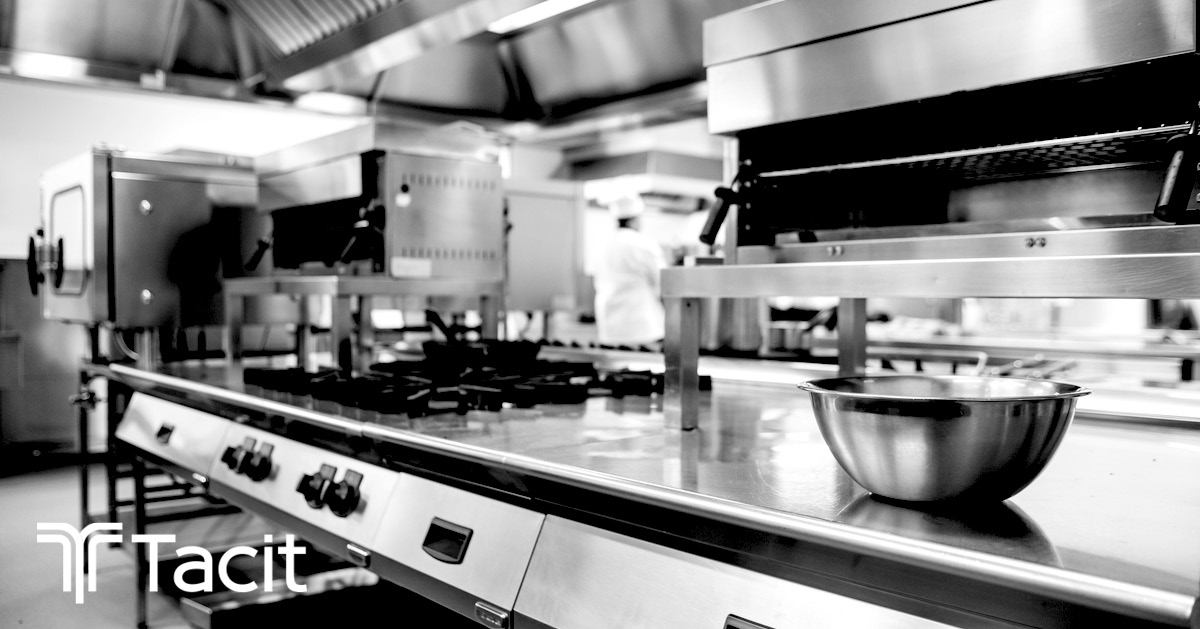 24 Sep

[WHITE PAPER] How to Create, Implement and Manage Virtual, Ghost Kitchens

Tacit is excited to announce the release of the all-new industry white paper titled "How to Create, Implement, and Manage Virtual, Ghost Kitchens."

Download a copy of the white paper by filling out the form to the right.

Ghost kitchens are making a splash in the digital restaurant space. Everyone is trying to figure out how to transform the concept into a profitability and efficiency source in the foodservice industry. Most surprisingly, ghost kitchens could become a $1 trillion money-making opportunity in the foodservice industry within the next decade, says Emma Liem Beckett of Restaurant Dive. Unfortunately, many operators remain confused as to what exactly defines a ghost kitchen.

Both ghost and virtual kitchens possess a flexible aspect that's most alluring to an industry rife with occupancy limits, social distancing guidelines, and generalized anxiety. But it's not all as straightforward when trying to figure out how to transform an existing brand to leverage ghost kitchens and turn a profit. To help navigate ghost kitchen planning and launch, operators, event venue managers, foodservice owners, and delivery service providers need to know how to approach the idea and make it succeed. With that said, Tacit has put together this white paper to help understand how to create, implement, and manage virtual, ghost kitchens.
Why the Industry is Interested in Ghost Kitchens
Ghost Kitchens and Their Relationship and Differences to Virtual Brands
The Strong Benefits of Ghost Kitchens in the Modern Food Industry
Best Practices to Make Ghost Kitchens Successful
Summary: Ghost Kitchens Are the Renewed Opportunity to Survive and Thrive Through Current and Future Disruptions