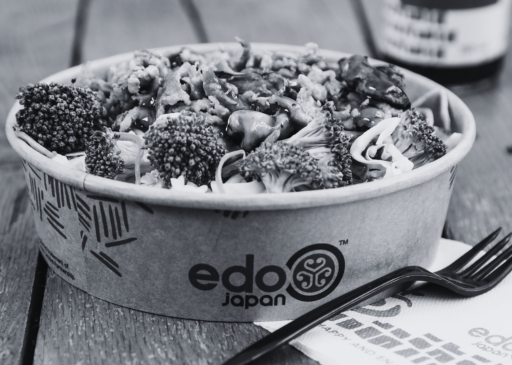 06 Oct

Tacit Launches New Online Ordering Solution for Edo Japan

Tacit is pleased to announce the official launch of a new online ordering solution for Edo Japan. In partnership with Tacit, the quick-service restaurant chain rolled out a new integrated digital ordering website, mobile app, and third-party marketplace delivery. 

Effective immediately, customers can now order for pickup or delivery from 170+ Edo Japan locations across Canada. In addition, Edo Japan customers can now name and save their favorite online orders. Not only will this new feature provide an added level of convenience for loyal customers by simplifying the re-ordering experience, but it also helps reduce order errors. 

The new digital ordering solution integrated seamlessly with Edo Japan's existing technology and systems, including their PAR PixelPoint POS and DataCandy Gift & Loyalty solution, while supporting payments securely through their Square processing solution. The unified system gives Edo Japan access to customer data and analytics to optimize menu management and streamline operations. 

Place your order today at https://order.edojapan.com or download the app!

About Edo Japan
The first Edo Japan opened in Calgary in 1979. Today, the restaurant franchise operates hundreds of locations across Canada with a menu featuring Teppan-style meals and sushi. To learn more about Edo Japan or place an order for pickup or delivery, visit www.edojapan.com.

About Tacit
Tacit is a leading provider of digital ordering solutions for the hospitality industry. The company helps transform the food and beverage ordering experience with an omnichannel platform that supports online ordering through mobile, web, self-service kiosks, and third-party marketplaces. To learn more, visit www.tacitcorporation.com.