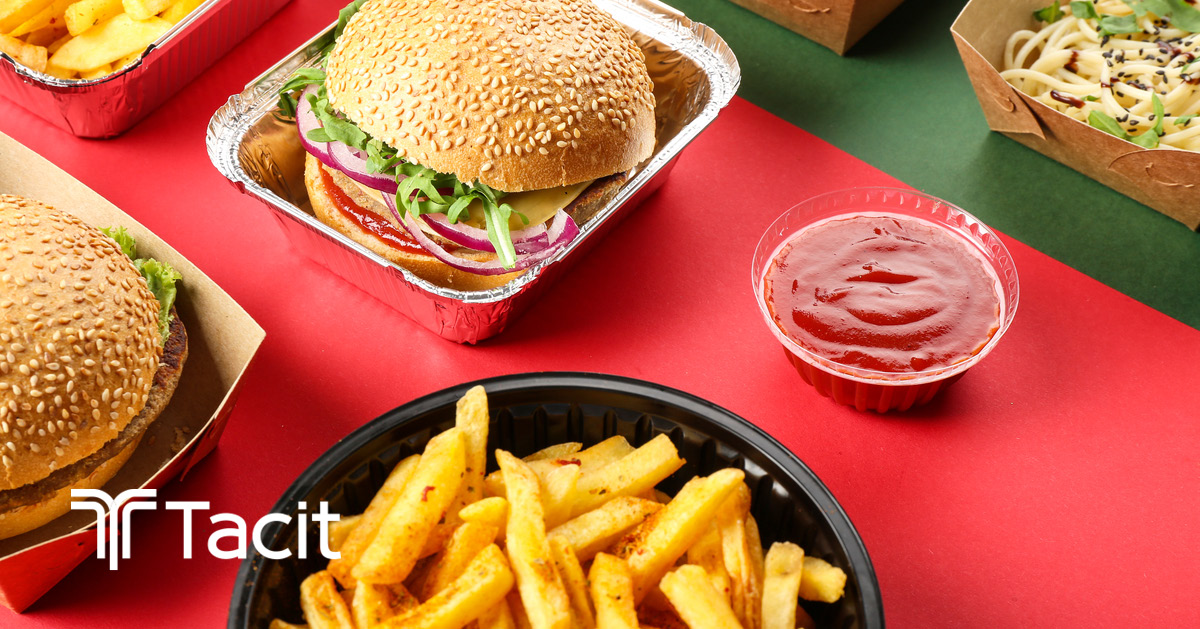 17 Feb

[WHITE PAPER] Best Practices to Create Digital Food Ordering Experiences From Best in Class Operators

Tacit Innovations is excited to announce the release of the all-new industry white paper titled "Best Practices to Create Digital Food Ordering Experiences From Best in Class Restaurant Operators."

Download a copy of the white paper by filling out the form.

Managing a successful modern restaurant requires a balance between traditional ordering capabilities and digital experiences. The modern consumer expects digital ordering functionality from all restaurants, not just significant chains. Unfortunately, the digital ordering frontier remains out of reach for those struggling to manage a barrage of tablet-based apps and limited support resources. Using third-party delivery services and relying on disparate, unintegrated Point of Sale (POS) systems contributes to a higher risk of poor customer experience. Meanwhile, a lack of data access and insights around customer satisfaction makes calculating ROI and productivity feel cumbersome. 

To overcome the obstacles in digital food ordering, restaurateurs need a clear, precise plan of action and a list of best practices. This white paper will explore the tried and true best practices, gathered from a consortium of online resources and past Tacit clients, to achieve this goal, including:
The need to eliminate tablet-only, unsupported delivery options. 
Why deeper engagement with customers always wins.
Using data for outcome-based analysis throughout digital ordering channels.
Outsourcing POS-integrated delivery as a primary objective.
Creating standardized workflows that also enable tailored, unique customer experiences.
Remaining favorable toward in-house delivery in addition to a mix of other omnichannel ordering opportunities.