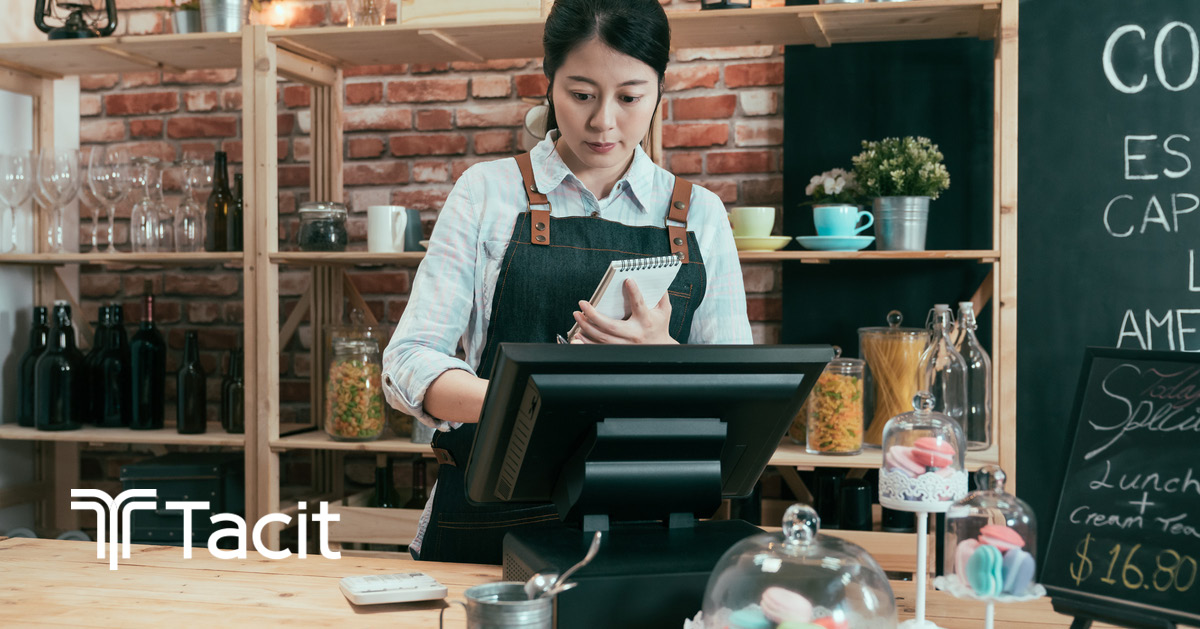 09 Apr

The Exponential Added Costs of 3rd Party Restaurant Aggregators Without POS Integration

The rise of 3rd party restaurant aggregators took place over several years, and early adopters of partnerships primarily used the tablet-based support apps to access the marketplaces. Unfortunately, this any-restaurant-can-use-it-now approach created some big issues, including the problems with rekeying orders, hoping drivers arrive on time, and more. As customers grow to value convenience and quality, not one over the other, restaurateurs must also rethink these partnerships and cut their losses. But that does not mean it's time to eliminate the partnership. Instead, it is now time to eliminate the high costs associated with a failure to integrate the 3rd party restaurant aggregators' systems with the point-of-sale system.
Challenges of Tablet Only 3rd Party Restaurant Aggregators
Major challenges of tablet-based 3rd party restaurant aggregators' partnerships still exist. The restaurant becomes responsible for keeping up with incoming orders, and customers will only see a failure of the restaurant if any delay occurs. This is the same regardless of whether the problem lies with the driver or another party. Aside from delays, key challenges in using tablet-only aggregator systems include:
Poor accountability and traceability within the POS system.

Limited oversight and management of costs.

Problems rekeying orders that lead to lost customers.

Higher labor costs.

Costs to address problems.

Blowback from the 3rd party aggregator, including suspension of access to the aggregator.
These high costs have given rise to what some Tacit clients describe as "Tablet Hell."
"I say we're in Tablet Hell for a couple of reasons. One reason the tablets themselves are a burden because you've got to make sure they're all turned on. You also must make sure that the app is activated. You know, sometimes overnight the iPad or the tablet will reboot or refresh itself, and then it won't restart itself automatically. Sometimes team members unplug it and steal the power cord to charge their phone or take it home, and so now you've got an uncharged tablet, which honestly happens more and more and more."
Added Costs Derive From Poor Performance and Responsiveness
The added costs from failure to integrate and enable true responsiveness dramatically to decrease in-restaurant productivity. With online orders rapidly soaring past 30% of total revenue, such failures could easily swoon over the existing profitability of a meal. Remember that 3rd party aggregators typically charge a 30% commission, reports Upserve, so if your failures derive an added loss of 30%, that effectively cuts your profit margin by 60%. Can your restaurant afford that loss?
Best Practices in Restaurant POS Integration
The question is simply what restaurants need to do achieve better integration. Now, there are ample ways to approach integration, such as training staff to use tablets more effectively, but for the purposes of this discussion, let's focus on POS integration best practices. These include:
Reviewing the efficiency and capabilities of your existing POS.
Recognizing the limits of the POS and whether a new system will be necessary to integrate with 3rd party aggregator systems.
Evaluating the performance of staff using a new system.
Eliminating the rekeying step of the process, regardless of the skill and quality of your POS.
Generating automated reports to understand your 3rd party cost versus benefit.
Working with an expert, like Tacit, to maximize value during your 3rd party aggregator integration.
Maximize Aggregator Partnerships With Integrated Systems Now
Aggregator partnerships might seem cumbersome, but they are a vital resource for today's restaurants. Only time will tell when the next disruption will arrive, and restaurants that take to time to integrate systems and maximize the use of 3rd party services will be poised for the greatest growth. Find out how your restaurant can future-proof your delivery capabilities by visiting Tacit online today.