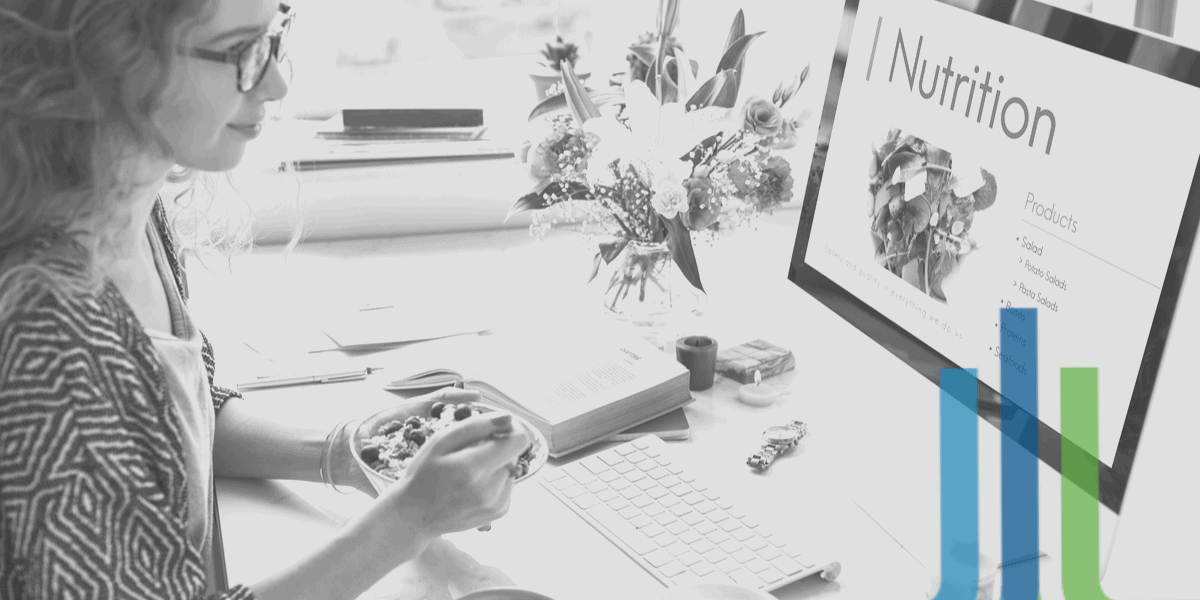 05 Mar

How to Tackle Online Menu Labelling of Nutritional & Allergen Information

Today's customers are more health-conscious than ever. They have more awareness of their allergens and can cater their diets to their specific needs. Health trends are also on the rise; whether it be vegan, vegetarian, or keto, users will gravitate towards restaurants that meet their dietary preferences. Using a digital channel to promote your menu diversity will engage more customers searching for a customized food experience. Since March is "National Nutrition Month," it's time to focus on today's online menu management and how it relates to labeling.
Realize Customers Care About What They Consume
How society views dietary needs varies domestically and abroad. Today's customers are extremely health conscious. They want to know what is in their food, where it came from, and what companies are doing to cater to their dietary needs and preferences. 
More than ever, foodservice operators must ensure customers have easy access to nutritional information to stay successful. As a result, your online menu management must address ways to label and categorize menu items.
Recognize Online Menu Management Must Include Caloric and Allergen Information
A modern online menu management system must have caloric and allergen labeling capabilities. More specifically, both the US and Canada require menu labeling for all restaurants with more than 20 locations. The resurgence and dramatic growth of online ordering seen due to the pandemic have gathered attention around the topic. In other words, even brands that fall below the requirement are working overtime to ensure their online menu management strategies provide the same information that the big-chain competitors do. 
Once you've organized and labeled items in the system, the next step is to use this information to allow customers to easily find and filter items based on their taste and dietary restrictions.
Follow a Few Best Practices to Improve Digital Menu Labeling
Finding the best way to improve digital menu management and proper labeling can be difficult at best. Therefore, today's foodservice operators should follow a few best practices to improve their labeling process. These include the following:
Always add caloric information per item when performing online menu management activities. 
Review recipes to ensure your team knows what allergens may be present in all dishes, sides, or other menu items.
Give customers the ability to filter and search menus by allergens or nutritional information. 
Share your increased labeling prowess achievements with customers across all marketing channels. 
Display caloric information consistently across the menu. 
Remember to compare the caloric data to the recommended daily caloric intake. 
Recheck your menu for proper labeling requirements again. 
Upgrade your online menu management tools if you haven't already. 
Choose Tacit to Streamline Menu Management Needs With an Intuitive, Easy-to-Use Interface
Online menu management
reflects the growing consensus that restaurateurs need to work together with customers to share information and meet all menu labeling requirements.
Restaurant survival and adherence to applicable regulations depend on this fact. It further depends on circumventing the challenges that may arise in managing the digital menu.
Fortunately, Tacit makes it easier than ever to bring harmony to
online menu management
.  Tacit's simple-to-use and intuitive interface allow restaurateurs to switch menu items on or off based on availability. Restaurateurs can easily organize menu options by allergen information and dietary requirements too. It all begins by
connecting with Tacit
today