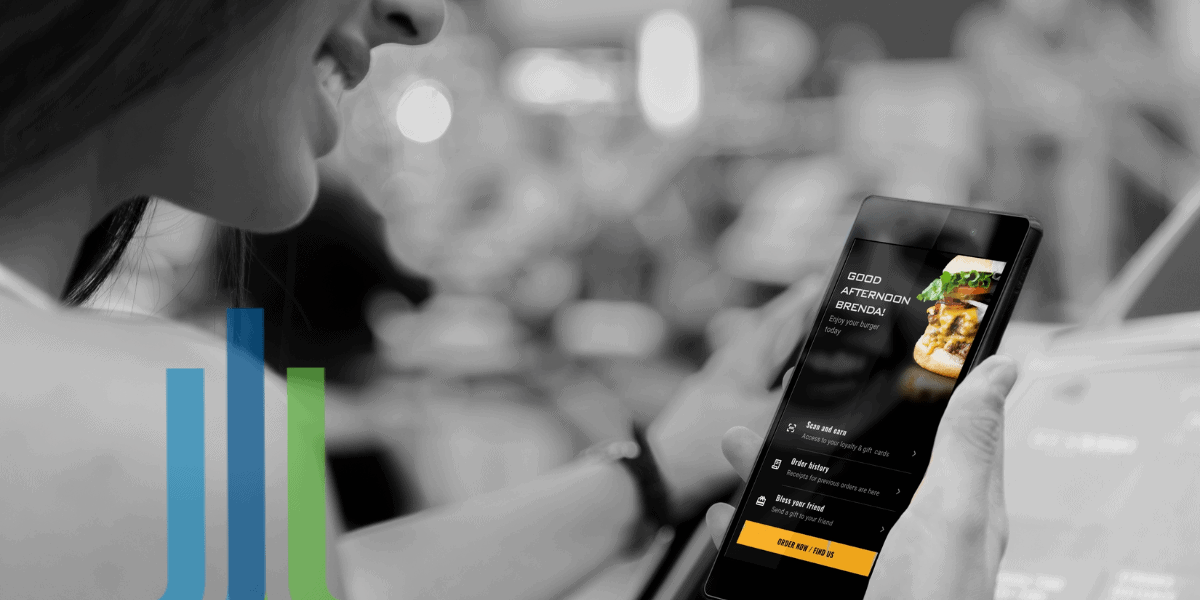 16 Jun

Surviving COVID: Reflecting on the impact of lockdown on the foodservice industry in the US & Canada

There was a time when success in the restaurant industry meant simply pleasing in-store customers. But today, in light of significant disruptions over the last year, a future-ready restaurant possesses many characteristics comparable to the omnichannel transformation in retail, which meant delivering products to customers from purchases made in every available shopping channel. 

This means providing a seamless shopping experience online, in-store, on the phone, on a computer browser, and now, in their cars, curbside. Meanwhile, the foodservice industry was already transforming prior to the pandemic. 

While those lockdowns were challenging to respond to in real-time for operators, the lockdowns also pushed the restaurant industry to evolve faster. 

Today's brands have had to shift to off-premise ordering, adopt new technologies, accommodate changes in consumer behaviors and stay ready for the clear surge that's coming from the pent up consumer demand.

The last 14 months for restaurant operators brought many challenges, but also opportunities, particularly in digital food ordering. To get operators prepared, the Tacit Team has produced a market report showing a changing consumer landscape & and how to get prepared to meet demand. 

Let's take a closer look at these factors and how they relate to:
The growth of the restaurant industry as projected by the National Restaurant Association and Restaurant Canada.
The impact that pandemic-related lockdowns had on existing growth rates and its emphasis on a disruption-proof restaurant foodservice strategy.
The continuing adoption of new off-premises ordering and digital interactions.
The road to recovery and how it will explode as outdoor dining season takes hold.